Our people are dedicated to our mission and ensuring that we deliver on our 2021-25 strategic plan.

Our people are dedicated to our mission and ensuring that we deliver on our 2021-25 strategic plan.
Our board members live and breathe the ​​St John Values. Together, they continue to ensure that St John Ambulance NSW executes best practice within the organisation and wider community.

With strong leadership and expertise in health and medicine, volunteering practices, governance, change management, technology, finance, investment and business, the Board is committed to the success of St John Ambulance NSW.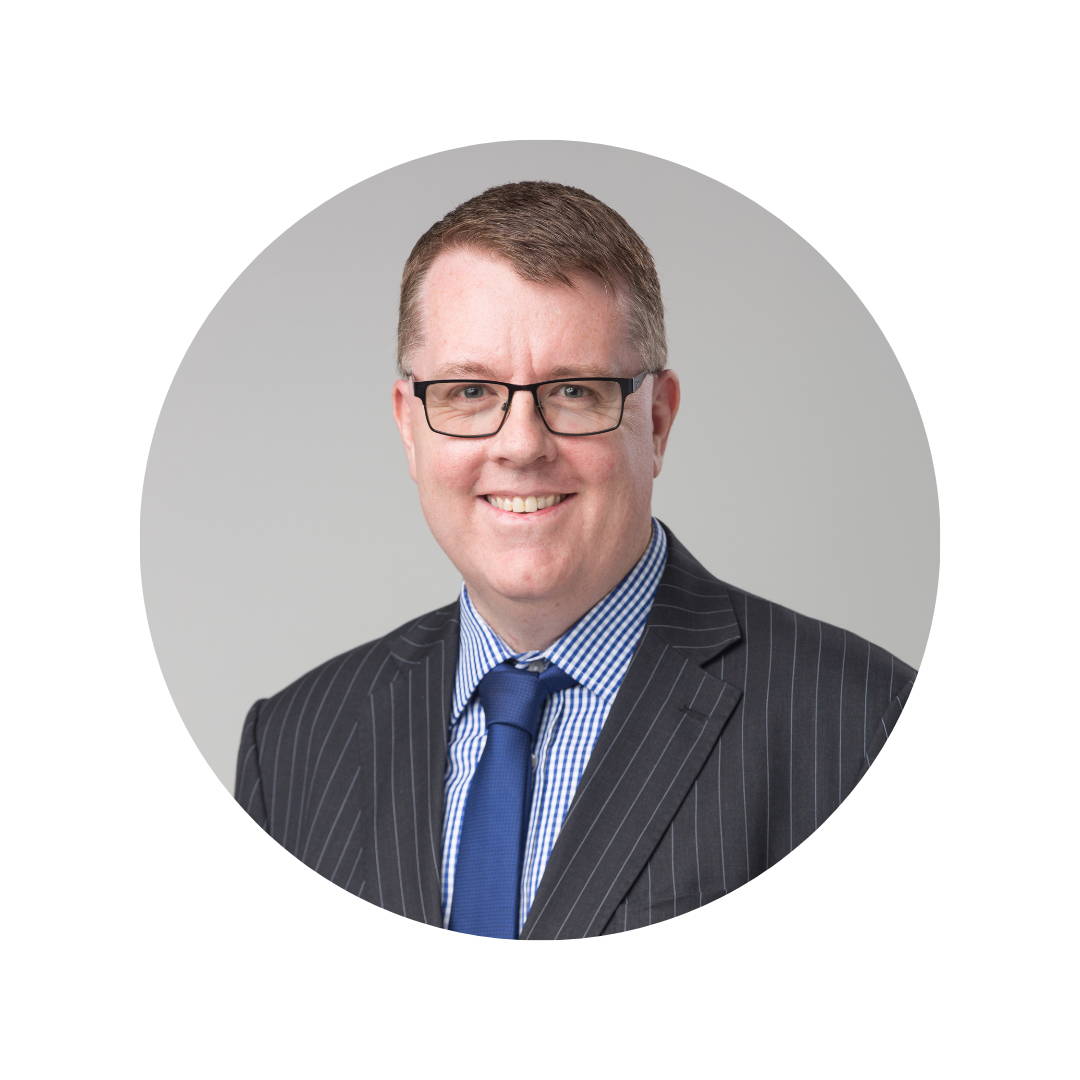 Director since 2016. Sean is a seasoned financial executive with extensive leadership, change/risk management, investment and M&A skills attained through a career leading multi-industry, local and international organisations. Utilising his corporate sector experience, Sean has worked in, and led, several high impact community-based organisations. He has expanded the reach of these social enterprises while also developing sustainable and social orientated operating models to better enable their impact and future viability. In addition to his role with St John Ambulance NSW, Sean is also a Director of St John Ambulance Australia, where he works to develop and support the national agenda for the wider Australian priory.

Ilan is an engaged leader with deep experience as a leader in the Commercial, Supply Chain, and "Profit for Purpose" sectors. For the last 10 years, Ilan has been operating at a senior level with Ampol Australia, St John Ambulance NSW and Singapore. His international experience, as well as his strong technical and commercial background, enable Ilan to bring out the best in people. Development of his team and the achievement of our mission is paramount to the success of St John Ambulance NSW.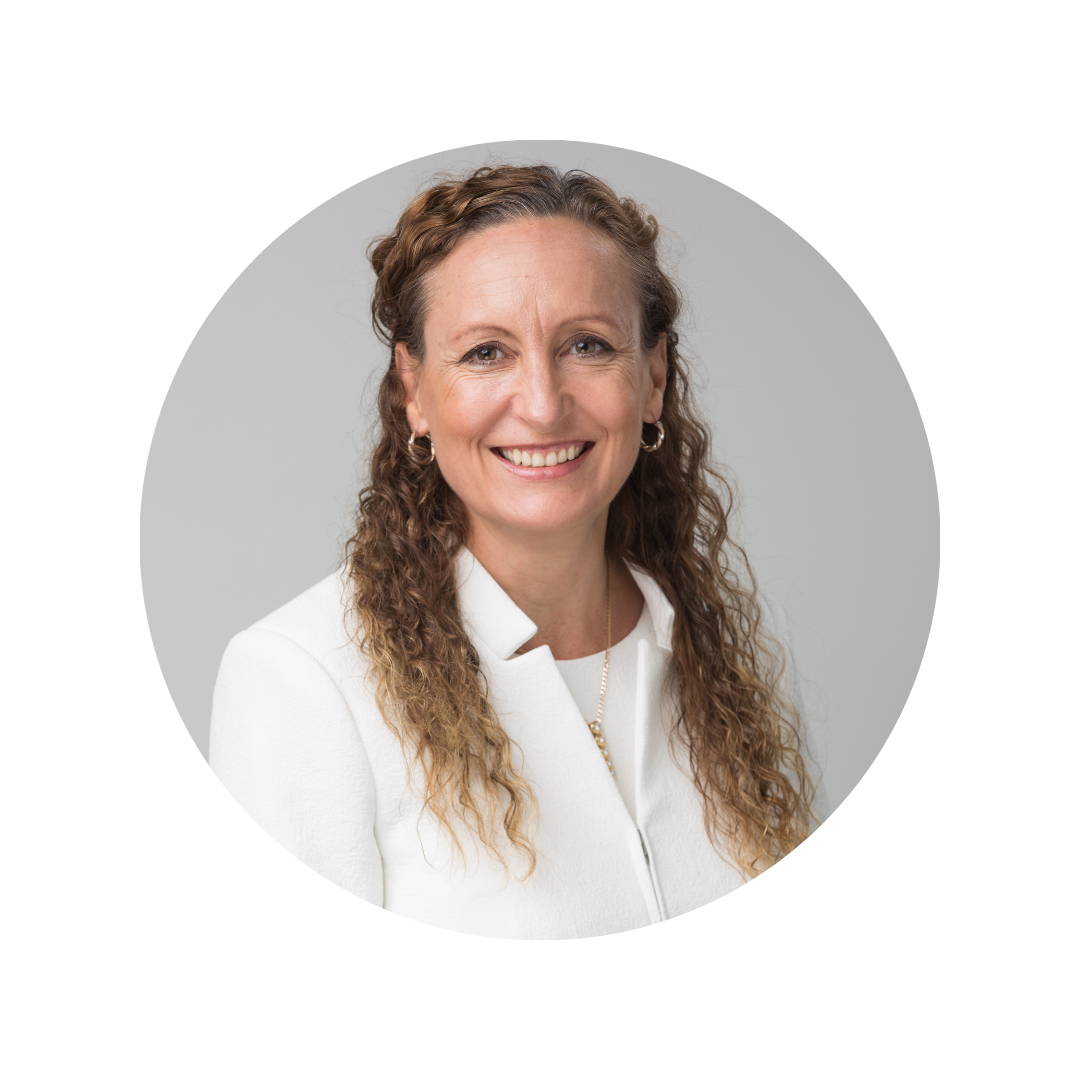 Coretta has more than 25 years' experience in Commercial and Corporate Services roles with industry experience across healthcare, financial institutions, government, utilities and manufacturing. Her executive experience spans Procurement, Finance, Information Technology, Human Resources, Legal, Risk and Compliance and Transformation Programs. She has expertise in complex negotiations, commercial deals, enterprise risk management and transformational change.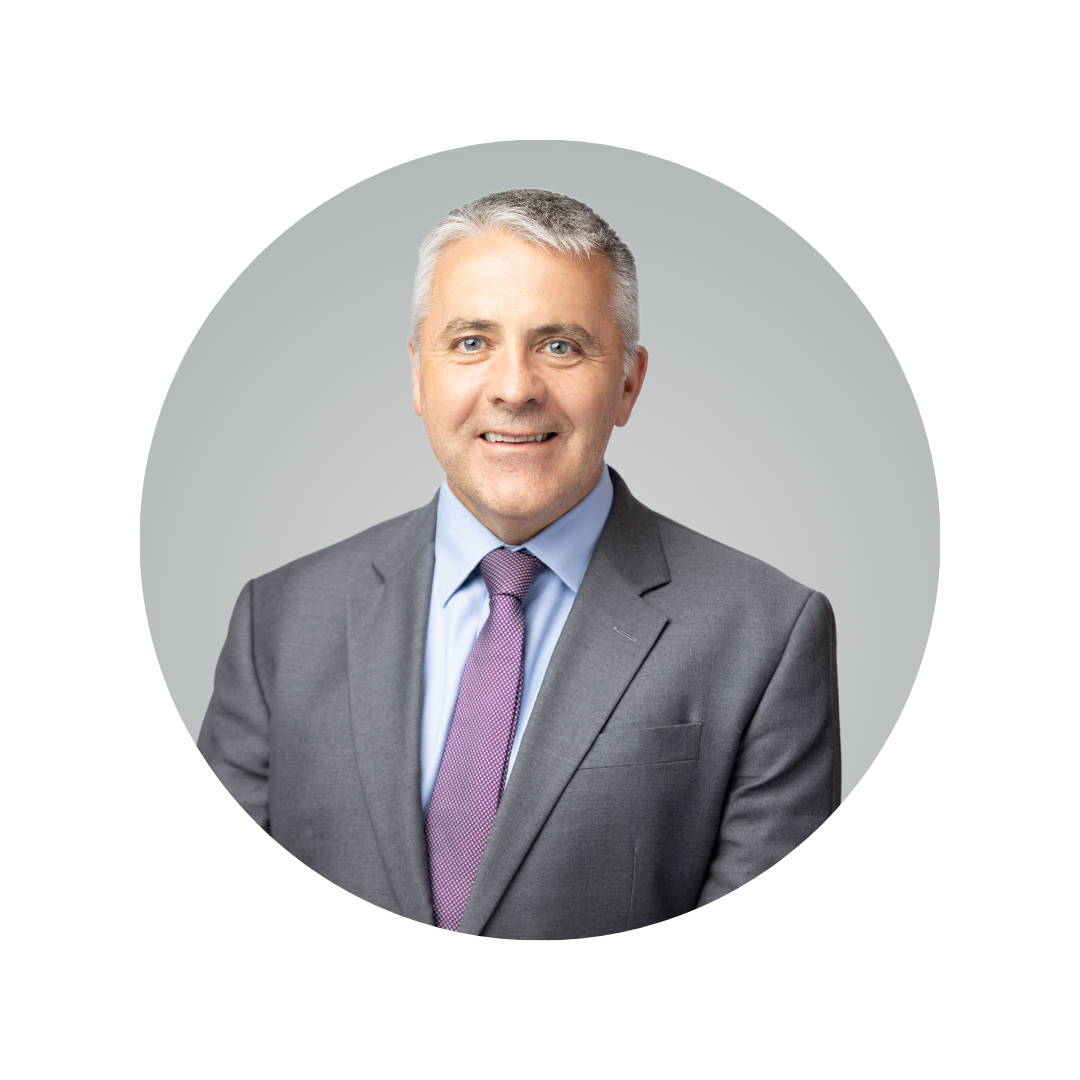 Director since 2020. Mick has more than 25 years' experience as a Chief Information Officer with a background in education, not for profits, healthcare, professional services, banking and finance and technology sectors. He has extensive skills in change management, enterprise risk management and end-user engagement.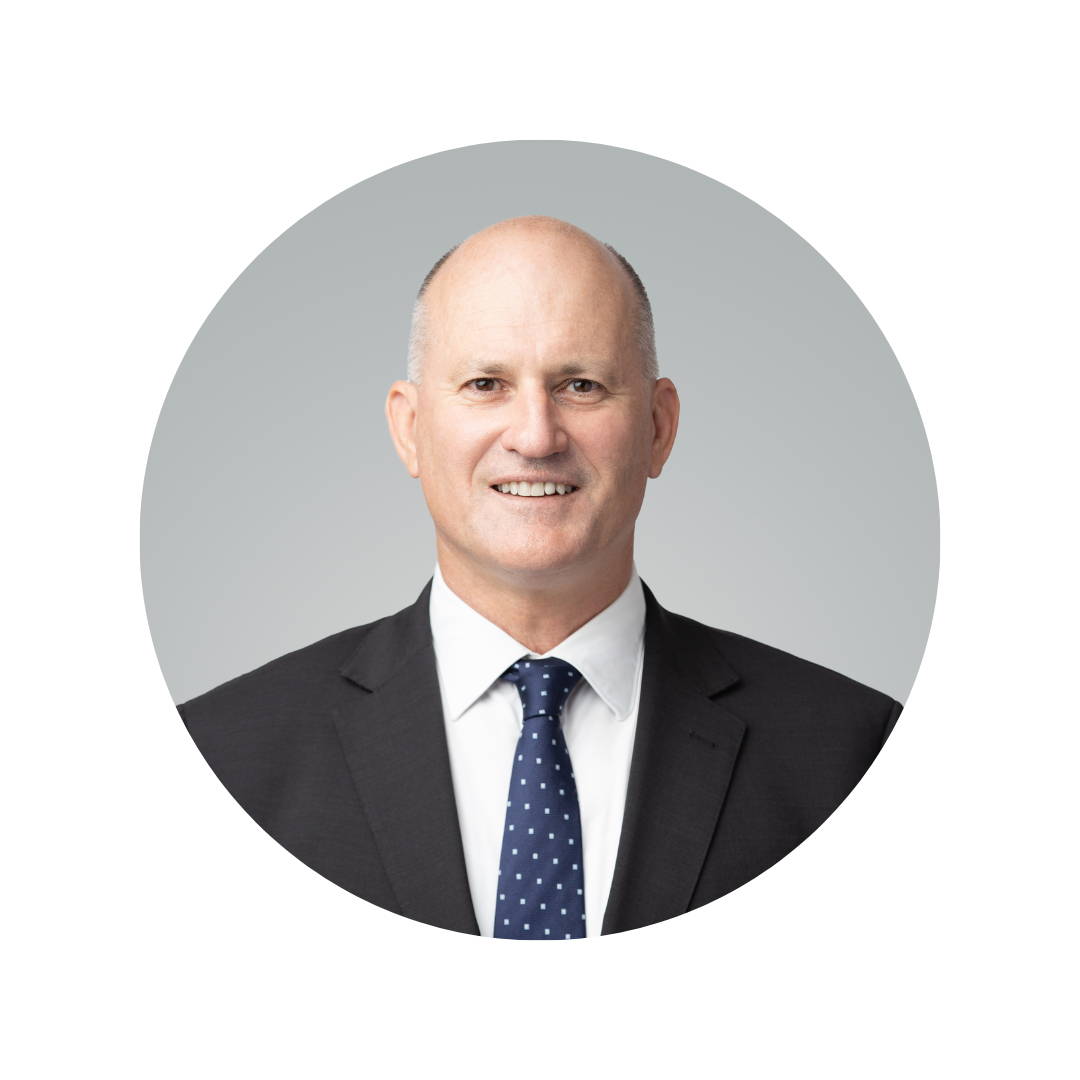 Director since 2020. Stephen has extensive experience in Corporate Governance, Marketing, Stakeholder Management and Public Affairs and is currently the Chief Executive of an NFP industry association and advocacy group representing Chief Financial Officers. Stephen established the Annual Congress for CFOs and finance executives with The Australian Financial Review, as well as the annual political engagement session with key federal politicians. Stephen is an Ambassador for White Ribbon and is working on major fundraising projects for Save the Children.
Director since 2021. Larissa brings to St John Ambulance NSW nearly 30 years' experience as a strategic commercial and legal advisor and Non-Executive Director (NED) with extensive and diverse experience in-house and in private practice both in Australia and internationally. Of particular relevance to St John is her specialisation in health and medical law as well as acting for emergency services and volunteer organisations. Larissa has a comprehensive understanding of corporate governance and risk and compliance and has been involved in significant review and implementation processes in this area. She also spent nearly a decade on the Board of a profit for purpose public company in the education sector, serving as a NED, Deputy Chair and Chair. St John's long history and continuing mission to ensure that every person has access to healthcare and wellbeing support wherever needed resonates strongly with Larissa. She is passionate that everyone should be empowered with the skills to assist others.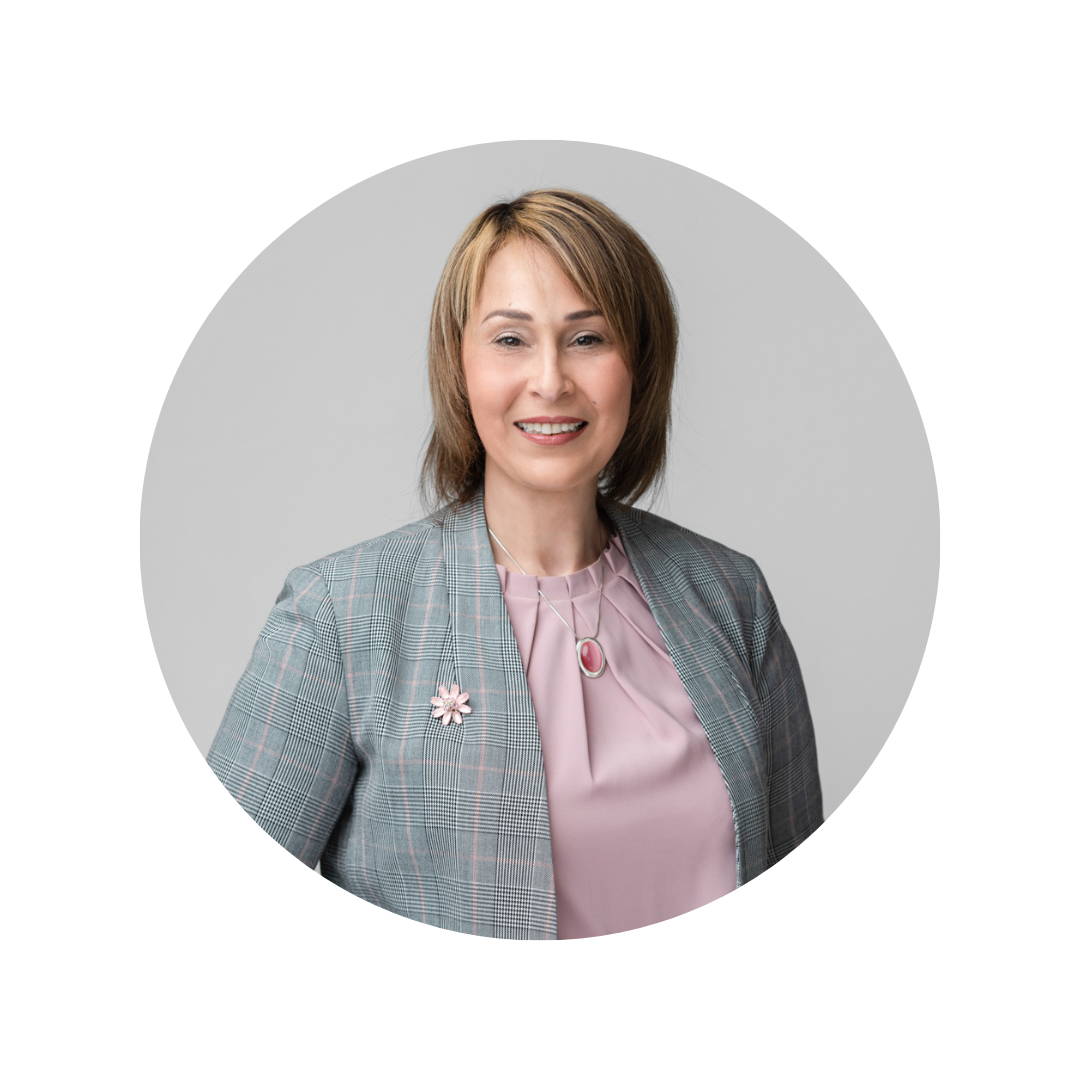 Director since 2021. With a Doctorate degree in Health Science and deep history of improving health and wellbeing across community services and government, Evelyne's career is underpinned by leading operational and strategic development, policy and advocacy and systemic improvements across a range of government and non-government programs. Evelyne's work has benefited thousands of individuals and families by developing, securing funding for and implementing a range of quality homelessness, mental health, housing, drug and alcohol, disability, child, youth and employment programs. Evelyne also brings a wealth of governance, risk, compliance and leadership experience and is currently employed as Chief Operations Officer with the Australian Orthopaedic Association and sits on the Risk, Governance and Nominations Committee with St Vincent de Paul Society (NSW). Evelyne is committed to the work of St John, so much so that she has already had her two young boys trained in junior first aid with St John Ambulance NSW.
Our Executive
Management Team
The Executive Management Team supports the development of the organisation and plays a critical role in the strategic planning and direction of St John Ambulance NSW.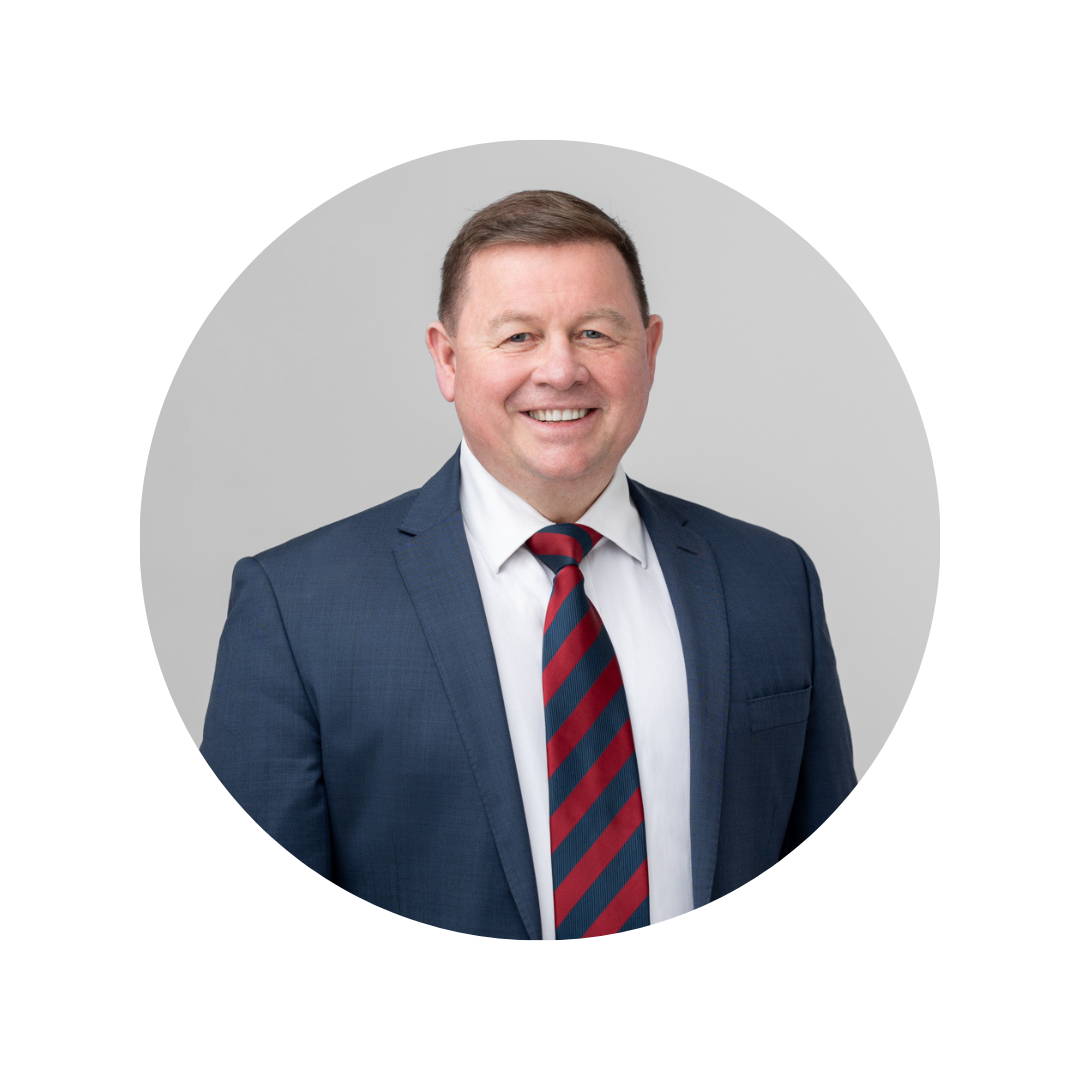 Dominic has extensive executive management and leadership experience in both the private and public sectors. He brings a strong background in volunteer and purpose-based organisations, having been CEO of Police Citizens Youth Clubs NSW, COO of Ticketing and Events Company TEG, and a GM at both Basketball Australia and IMG. Dominic has spent over a decade in the events sector and related roles. During that time he held a variety of national roles where he was responsible for commercial and customer operations, business development and major relationships across Government and private sectors. This followed a highly successful career as a senior Army officer, with diverse roles spanning everything from military advisor to the Deputy Chief of Army, operational experience in the Middle East, instruction, and preparedness and mobilisation. Dominic's deep understanding of people-based organisations and strengths in strategy, leadership and relationship management will be critical in driving the mission and future success of St John Ambulance NSW.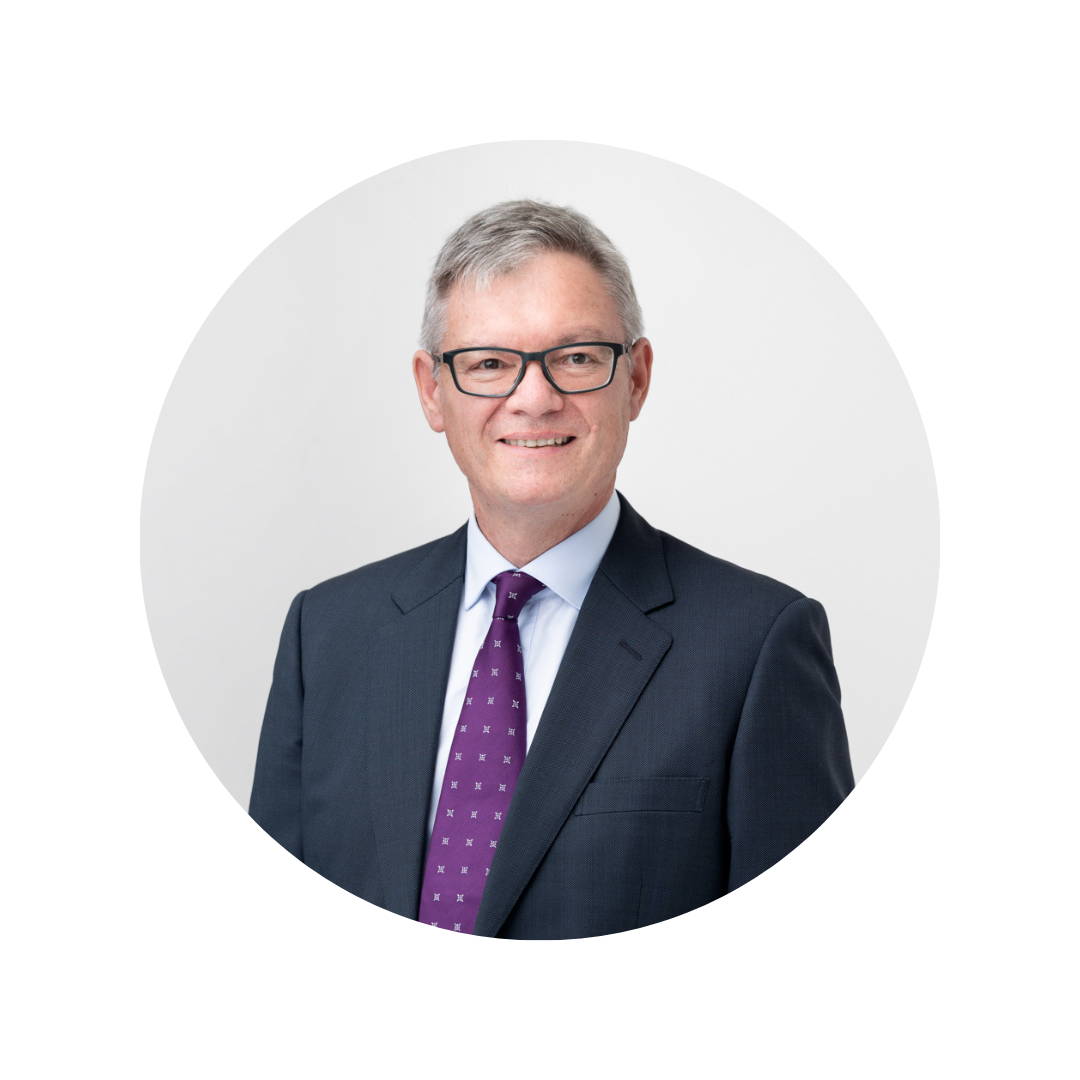 Mike is a Chartered Accountant and Company Secretary with broad governance, commercial and strategic experience in both blue chip corporates and the not-for-profit sector. With over 20 years in senior finance roles, Mike has been the CFO at Northcott, Sunnyfield and Civic Disability Services following commercial roles with companies including Johnson & Johnson, Coca-Cola and Cadbury. His understanding of the health sector, FMCG and service delivery alongside his governance expertise in the not-for-profit sector bring valuable, broad expertise to St John.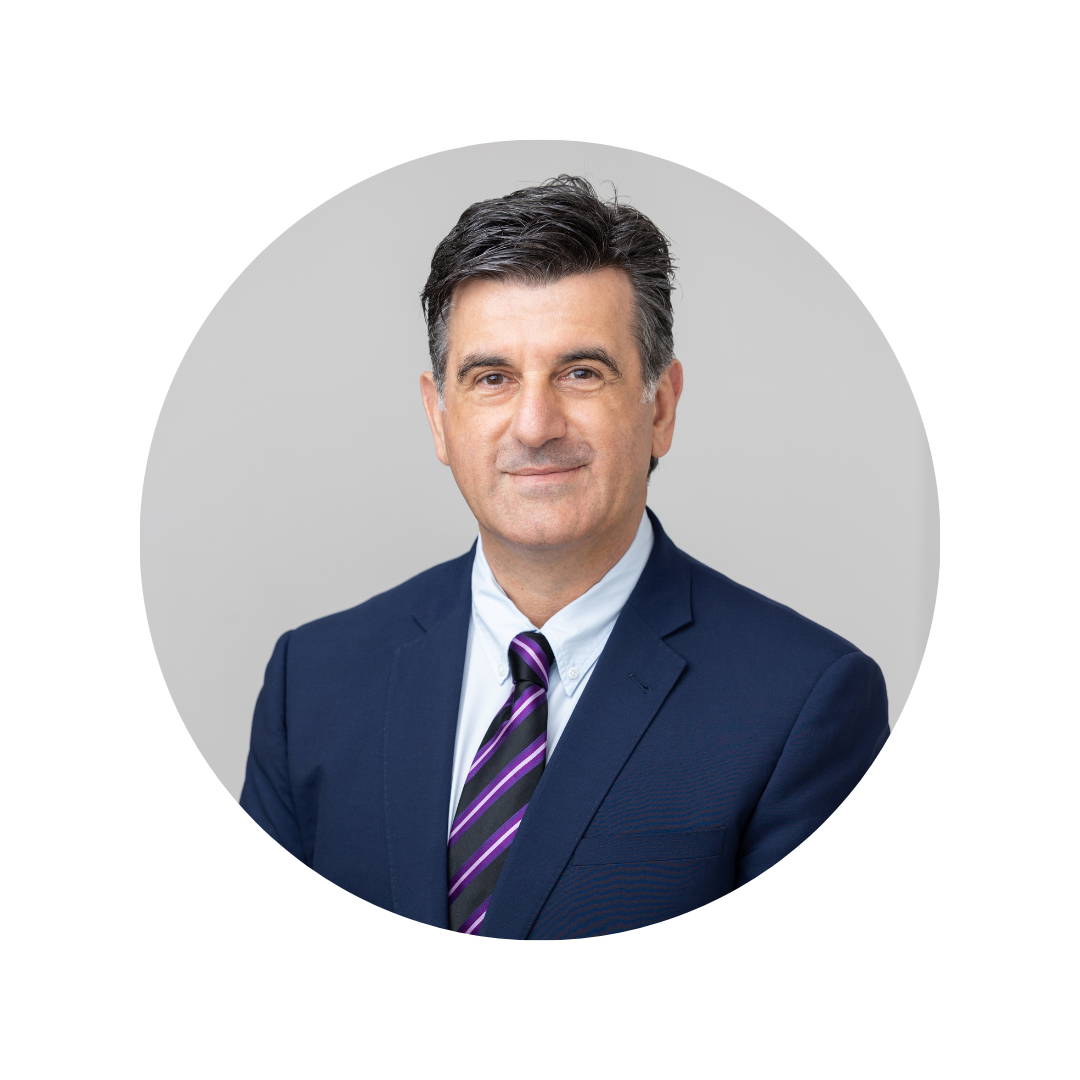 Chief Information Officer
In his role as the Chief Information Officer, Peter is paramount in providing strategic leadership in the planning, development, delivery and management of information systems, and information and communication technologies for St John Ambulance NSW. Peter is responsible for managing the IT functions at St John and is pivotal in enhancing our service delivery capabilities. Having spent most of his career in Health IT, he is passionate about delivering services that meet the needs of internal and external stakeholders of the organisation.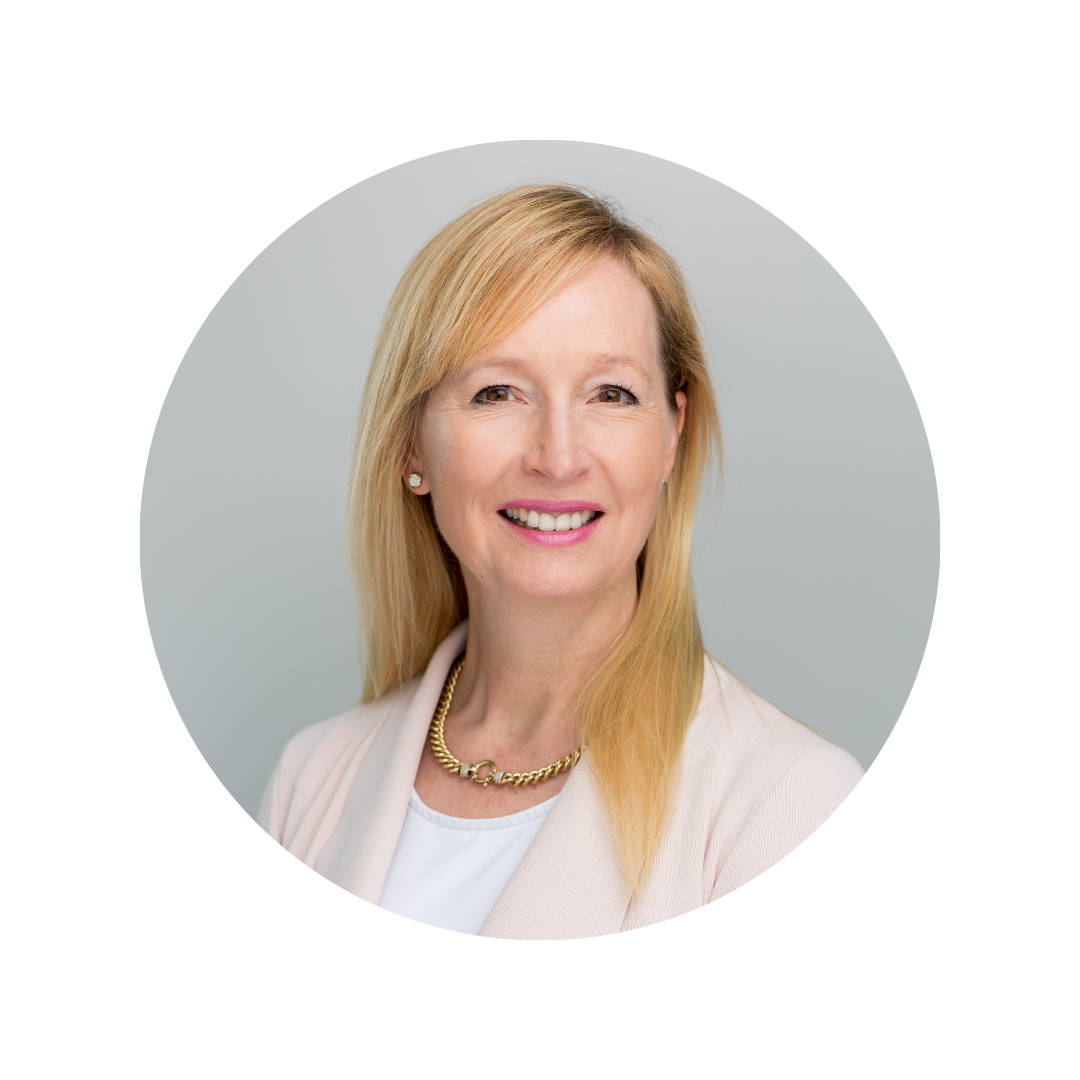 General Manager - People, Performance and Culture
Vanessa is our People, Performance and Culture Leader with experience enabling people and cultures within organisations across the For Purpose, Retail, FMCG and Professional Services sectors in Australia and New Zealand. Vanessa has led several transformational cultural change initiatives to create sustainable organisational performance outcomes and improve the customer experience. Vanessa cultivates leadership, coaching and performance at all levels of talent management for people to perform to their highest potential and she works in partnership to create highly collaborative integrated organisational teams within complex and multi-dimensional environments.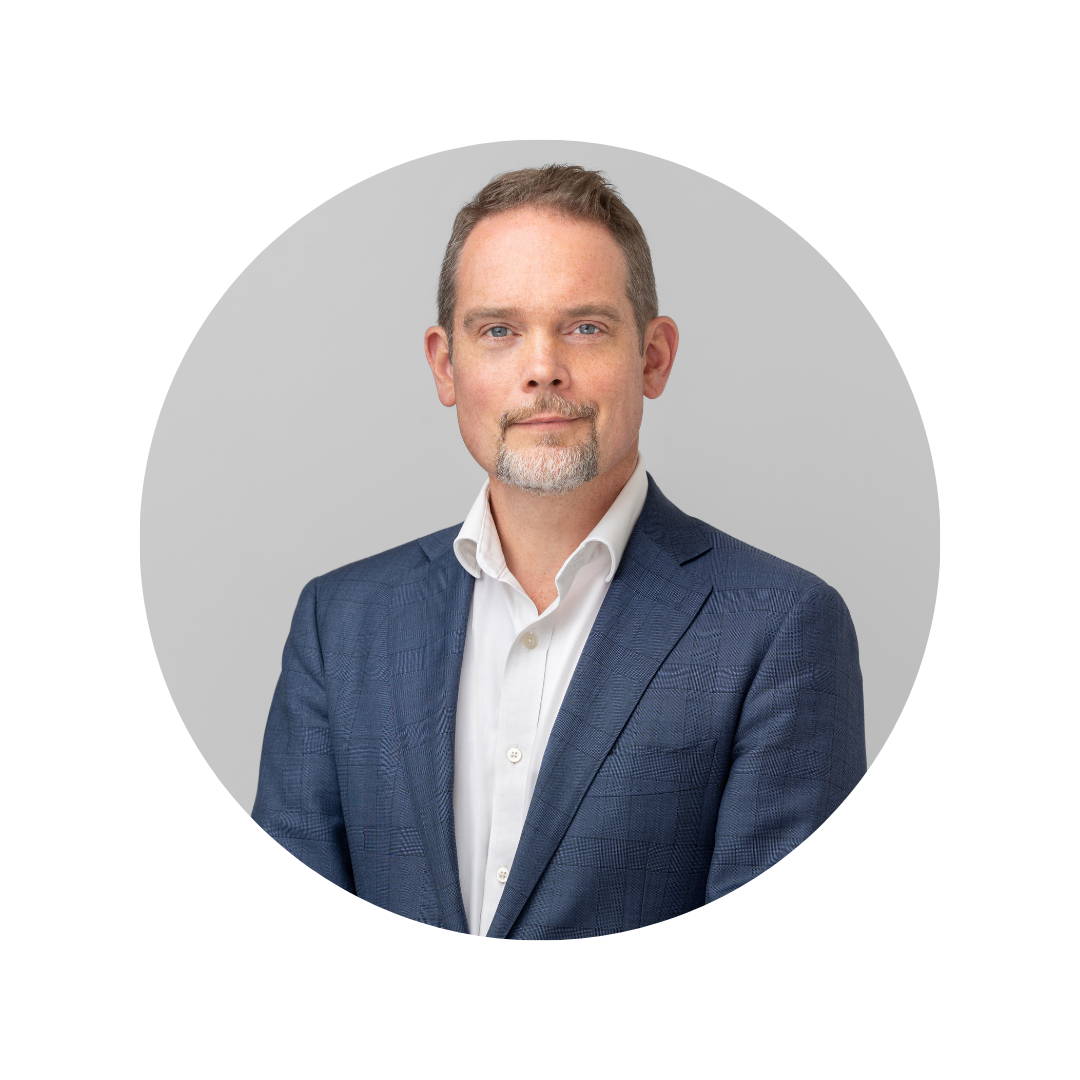 General Manager - Operations and Program Delivery
Damon's role covers the delivery of Event Health Services, Commercial Health Services, Emergency Services and Training. Damon has significant experience in leadership roles across Health Funds, Government and Financial Services. Recently, he was COO for CBHS Health Fund responsible for all member interactions post sales including setting up health and education solutions for significant clients such as CBA. As part of his work with CBHS, his team designed and implemented a Clinical Risk Management framework; a new workforce planning process and oversaw a strong shift to digital delivery of services. Prior to this he was the Acting CEO for NSW Trustee and Guardian looking after 14,000 clients, 19 branches and a multi-disciplinary team of 600 staff located across NSW from Broken Hill to Armidale. His early background is in banking, leading teams in retail operations and strategic planning.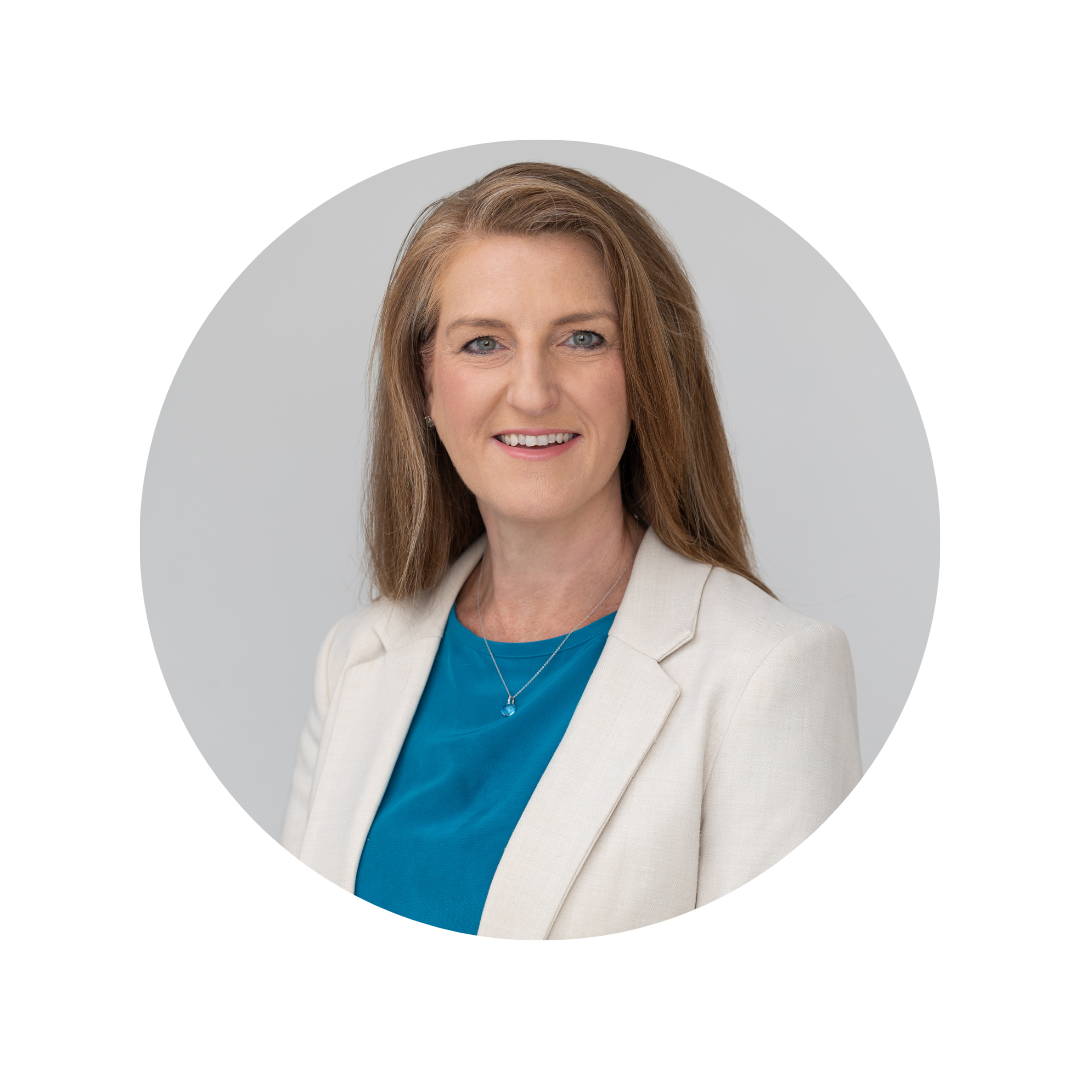 General Manager - Sales and Service
Rebecca has extensive experience in sales and marketing and is a trusted organisational leader with expertise in customer experience, sales and marketing transformation, digital roadmaps, and marketing effectiveness. In her most recent role, Rebecca was Head of Sales & Occupancy for Only About Children – a private equity owned early learning enterprise employing over 2,500 people and caring for 11,000+ children and their families. As a key member of the senior leadership team Rebecca helped to successfully deliver a rapid expansion with 70% business growth over a two-year period. Rebecca's skills and experience, her focus on customers first, will see St John's sales and service offering grow and thrive.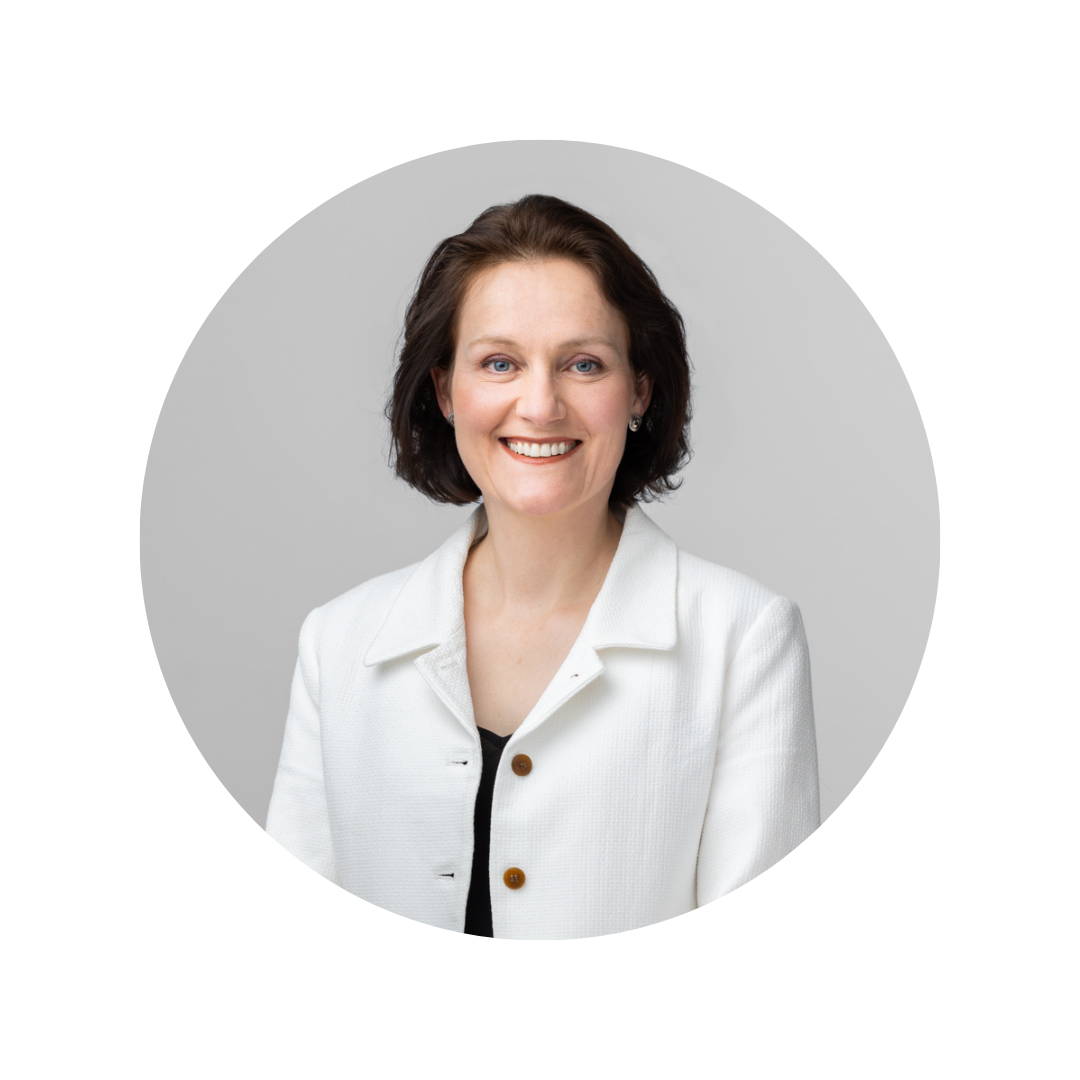 General Manager - Engagement
Anita has deep experience across government and business sectors, with specific experience in health policy and a strong understanding of NSW health system operations. Her experience in intergovernmental relations for the NSW Government where she developed NSW positions on significant national issues, briefed the Premier and executives, and negotiated outcomes with other governments will enable her to increase St John NSW's profile and influence, community impact, and non-commercial funding sources in her role as General Manager - Engagement. She will also help implement our recent Board approved Government Relations Strategy designed to help meet our 2025 strategic goals.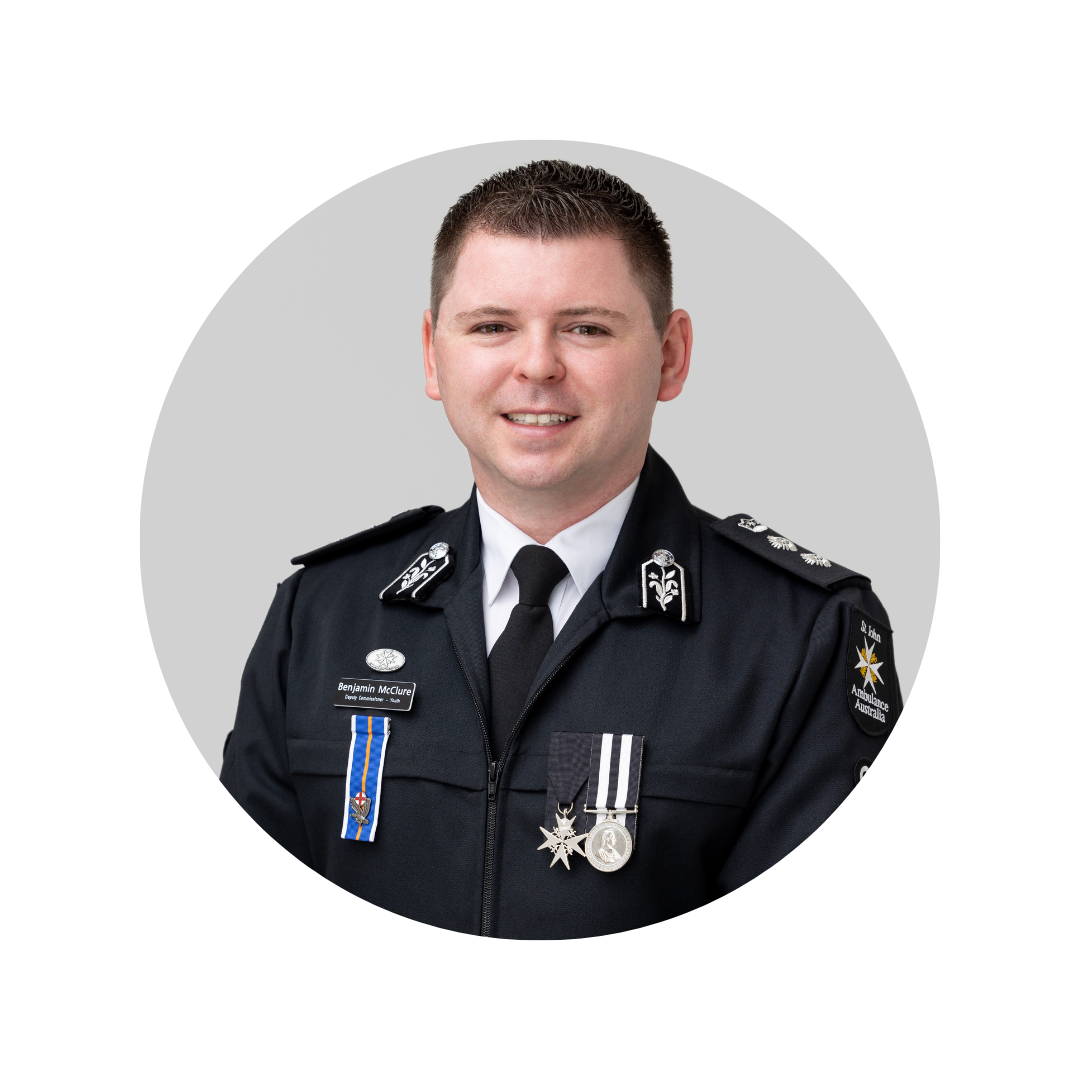 Deputy Commissioner - Youth
In his role as Deputy Commissioner of Youth, Benjamin is deeply passionate about the opportunities that St John offers young people. His vision for the youth program is one that is safe and builds confident, capable, resourceful and resilient young people, that actively contribute to our mission of building community resilience and saving lives. In his professional life, Ben is also a leading Senior Constable with NSW Police. Ben joined St John in 1999 and has extensive experience across the Youth Program, having been a very active cadet, to running a cadet division, experience at the state youth level, as well as his recent experience mentoring and assisting divisional Officers-in-Charge as a Hub Leader. He strives for our Youth Program to give young people the tools, experience, training and safe environment they need to get set for success personally and professionally.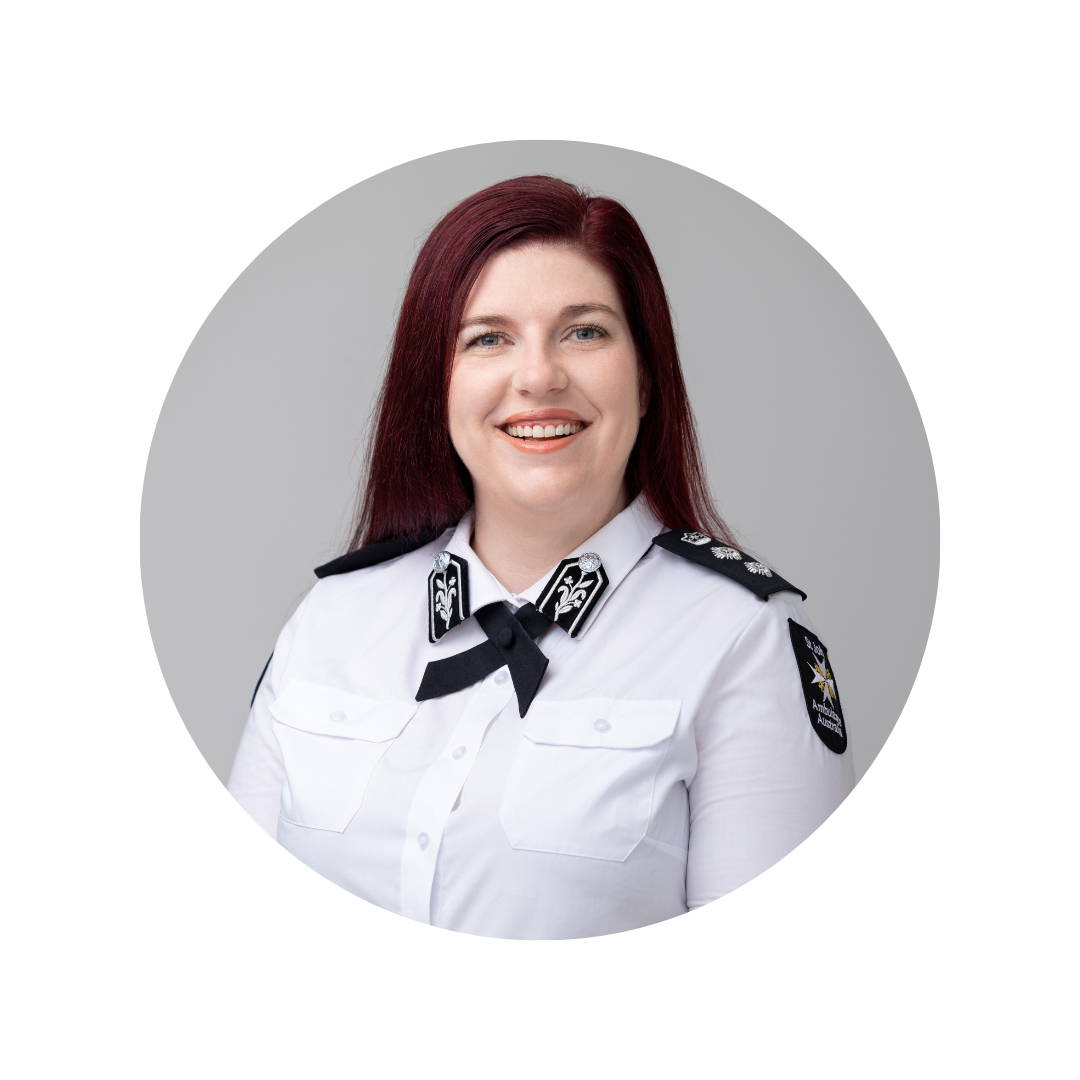 Deputy Commissioner - Volunteering
Marian has been with St John Ambulance NSW since 2010 and has focused on enabling diversity and positive experiences for our Volunteers. She has taken on several different roles to support Divisions in logistics, member welfare, training, and event planning and has led Macquarie Division and been a Hub Leader in Sydney Metro during her time at St John Ambulance NSW. Marian continues to provide support and values-based leadership for our Volunteer Leaders, Volunteers and Youth.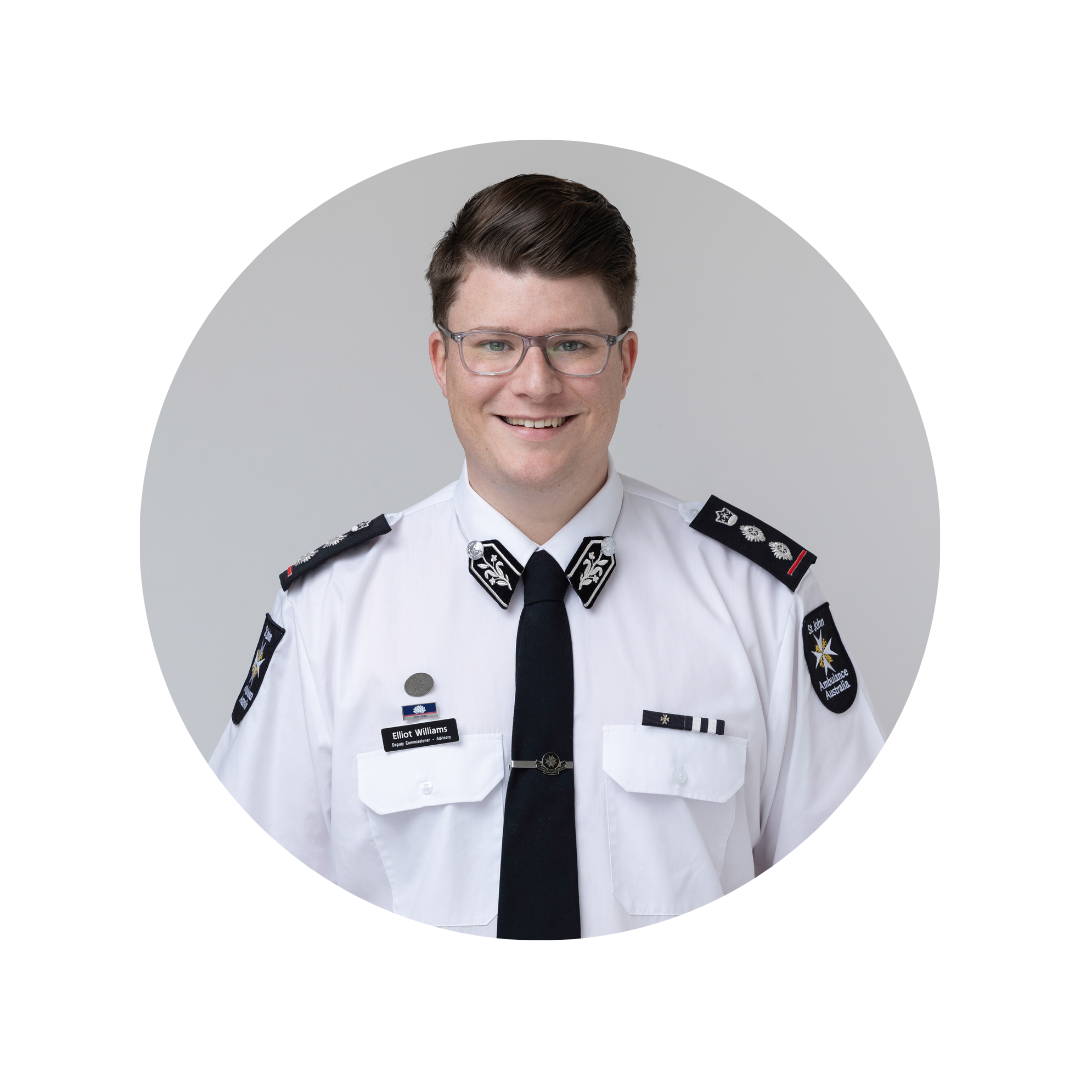 Deputy Commissioner - Clinical Systems
Elliot provides leadership and support across the organisation to enhance patient safety and quality. This covers Clinical Practice, Clinical Governance, Clinical Education (non-accredited training), Advanced Care and Medical Centre Operations, and Virtual Care (Clinical Advice Line). Elliot's clinical role is as a Nurse Practitioner, Intensive Care at Royal North Shore Hospital, where he has worked since 2008. He holds appointments as a Casual Academic at the Faculty of Medicine and Health, University of Sydney, and is an expert member of the NSW Ambulance Clinical Practice Committee. Elliot joined St John in 1999 as a Junior and has experience in a range of roles including Deputy Superintendent, Clinical Governance Officer, and most recently as Deputy Commissioner, Advisory. Elliot has led organisation wide strategy for St John relating to COVID-19, clinical workforce development, and clinical practice guidelines.
We are the ambassadors for St John Ambulance. We are respected for the work that we do and the way that we do it. We recognise our strength comes from our diversity. We have the courage to be authentic and true.
We do the right thing. We are honest and trustworthy. We are accountable for our actions and take ownership of our shared goals. We are there when you need us. You can depend on us.
We are the custodians of our future. We share ideas and listen to each other, our customers and our community. We are open and transparent in all that we do.
We work best when we work together. We care for our colleagues and our community. We take initiative, generate new ideas and embrace change. We share success. Together we make a difference.


We are sincere in our voice and actions. We share ideas and listen to each other, our customers and community. We are open and transparent in all that we do.