Your support
can save lives.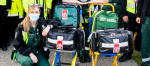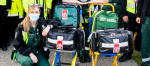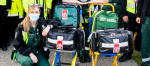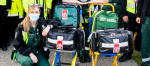 St John Ambulance NSW is a profit-for-purpose organisation. Every donation counts. When you support St John Ambulance NSW, you're actively helping us build more resilient communities.
Our volunteers are always there when you need them most – 1 in 3 St John Ambulance NSW volunteers have provided life-saving CPR. Your donation has a direct life-saving impact, equipping our dedicated team with the necessary equipment, skills and supplies.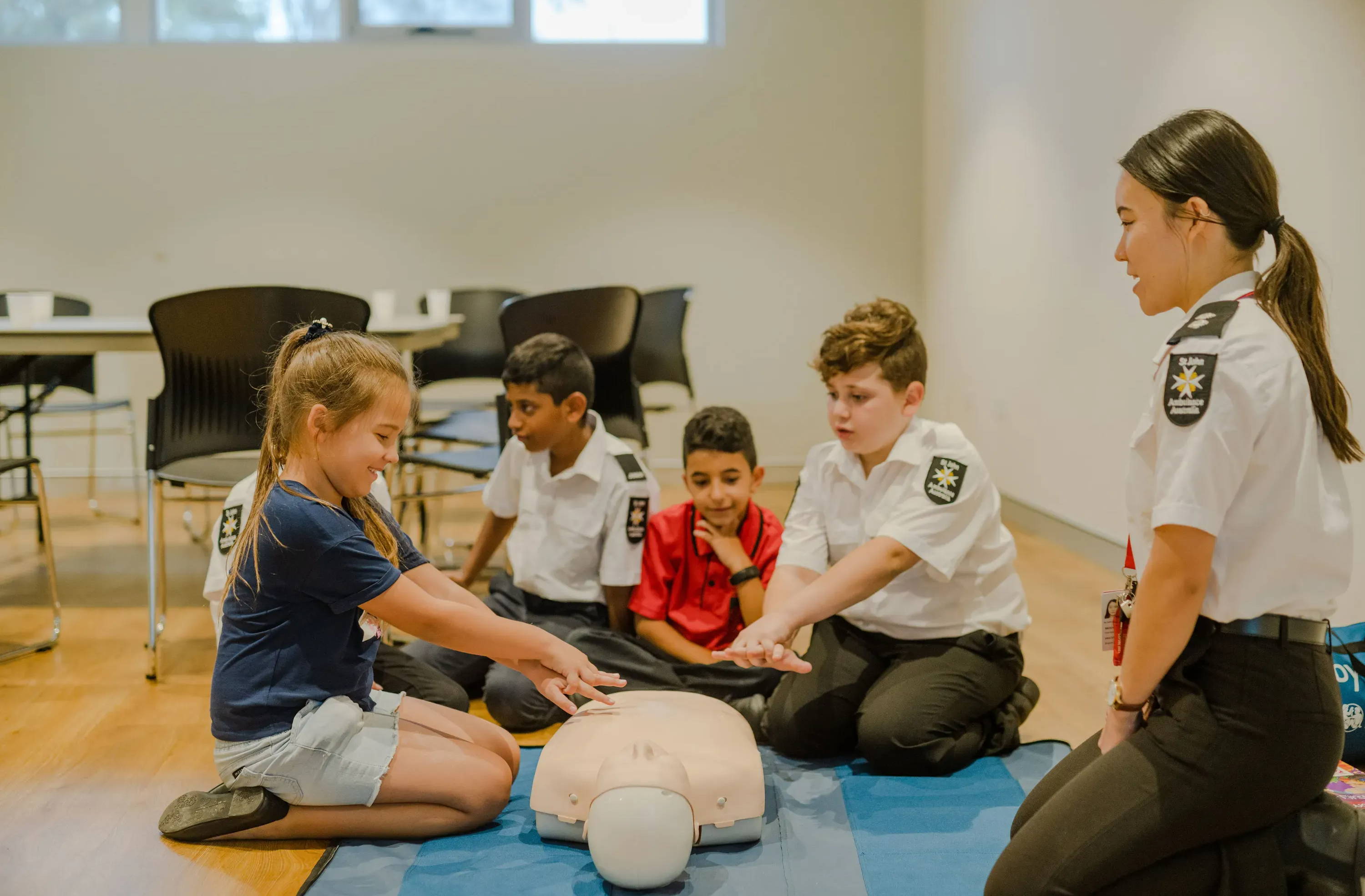 Developing future leaders
St John Ambulance NSW wouldn't be what it is today without the expertise, commitment and hard work of the young people on our team. Our Junior and Cadet program combines first aid and youth-oriented activities, to develop self-reliant and confident young people who go on to be valued members of their community.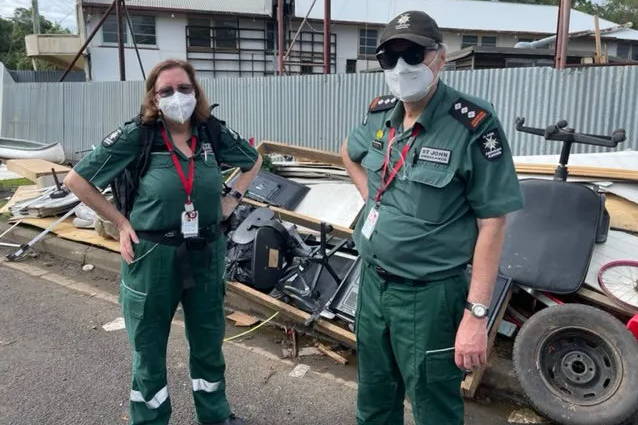 Through bushfires, floods, and the pandemic, your donation helps us to continue to support local communities in preparing for, responding to and recovering from disasters and other emergencies. From 2020-2022, St John Ambulance NSW members provided more than 300,000 hours of frontline support for the COVID-19 pandemic.


We believe first aid education should be accessible to everyone. Our First Aid in Schools program is free for all primary school students across NSW, and your donation helps us continue this service to build confidence in young people in providing first aid.  


When Naomi Martin suffered a cardiac arrest at Qudos Bank Arena in 2013, St John Ambulance NSW volunteers performed CPR for 15 minutes before shocking her with a defibrillator four times - and they saved her life.
Do you have a St John Ambulance NSW story to share? We would love to hear from you. If you've been treated by a dedicated volunteer or have another experience with St John Ambulance NSW that you'd love to tell us about, please get in touch. 
The difference we made in 2022 was significant. From supporting our state in times of crisis, to improving first aid knowledge in schools, and providing key medical support at events and public spaces across the state.
First aid certificates issued
Primary school students trained
Events and emergencies attended
Total COVID-19 support hours
All donations over $2 are tax deductible.

St John Ambulance Australia NSW is registered as a charity with the Australian Charities and Not-for-profits Commission and has Deductible Gift Recipient status with the Australian Tax Office. ABN: 84 001 738 370